Multimedia productions
Diverse multimedia productions. Usually from storyboard to final montage. Audio and Voice over included.
Over the years we made all kinds of productions. CD Rom productions, a VR production in 2003, video installations (GLOW), moving platform rides (NIBG), you name it. To see examples make sure to visit my Vimeo site : http://vimeo.com/pim4/videos

installation in our house for glow 2012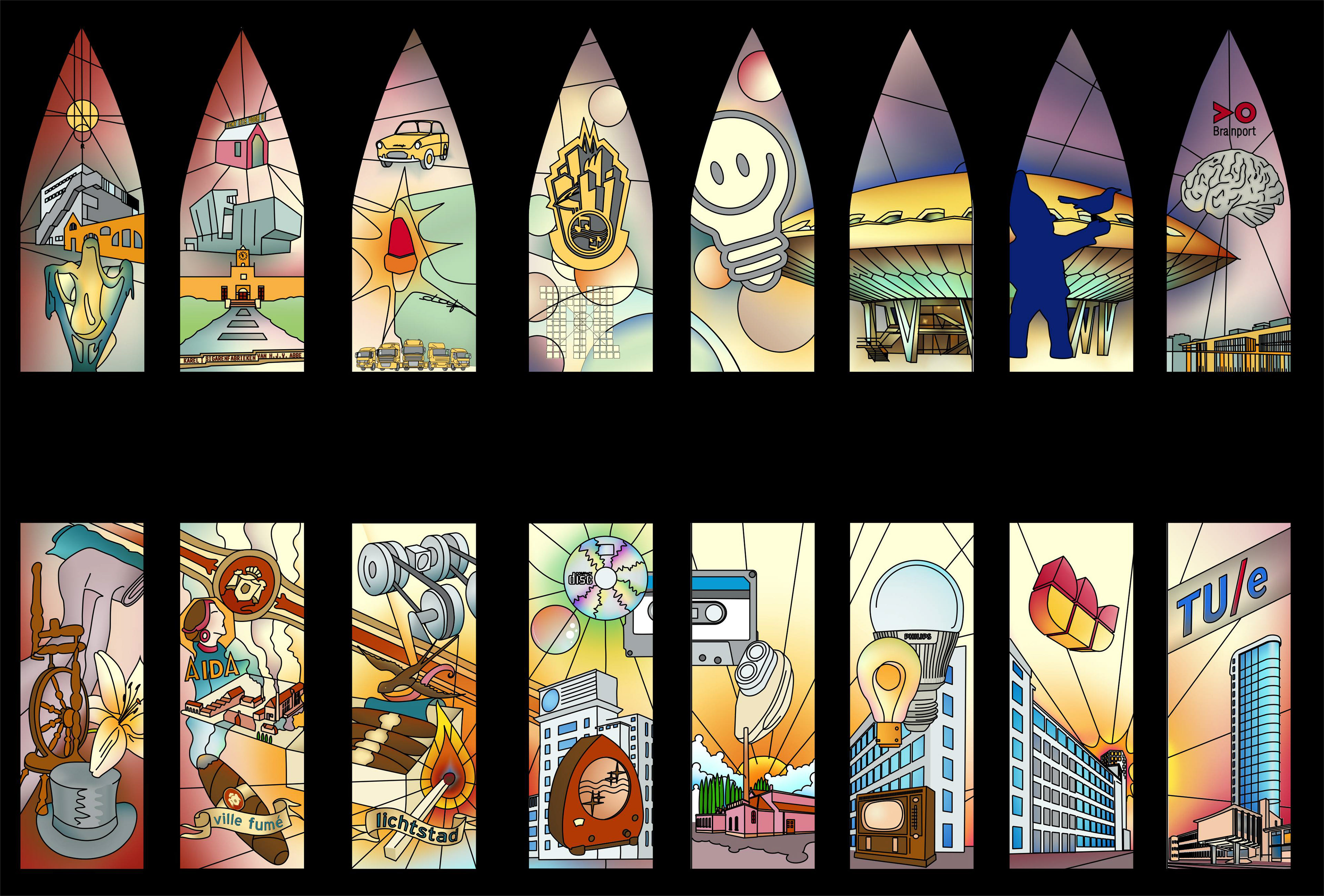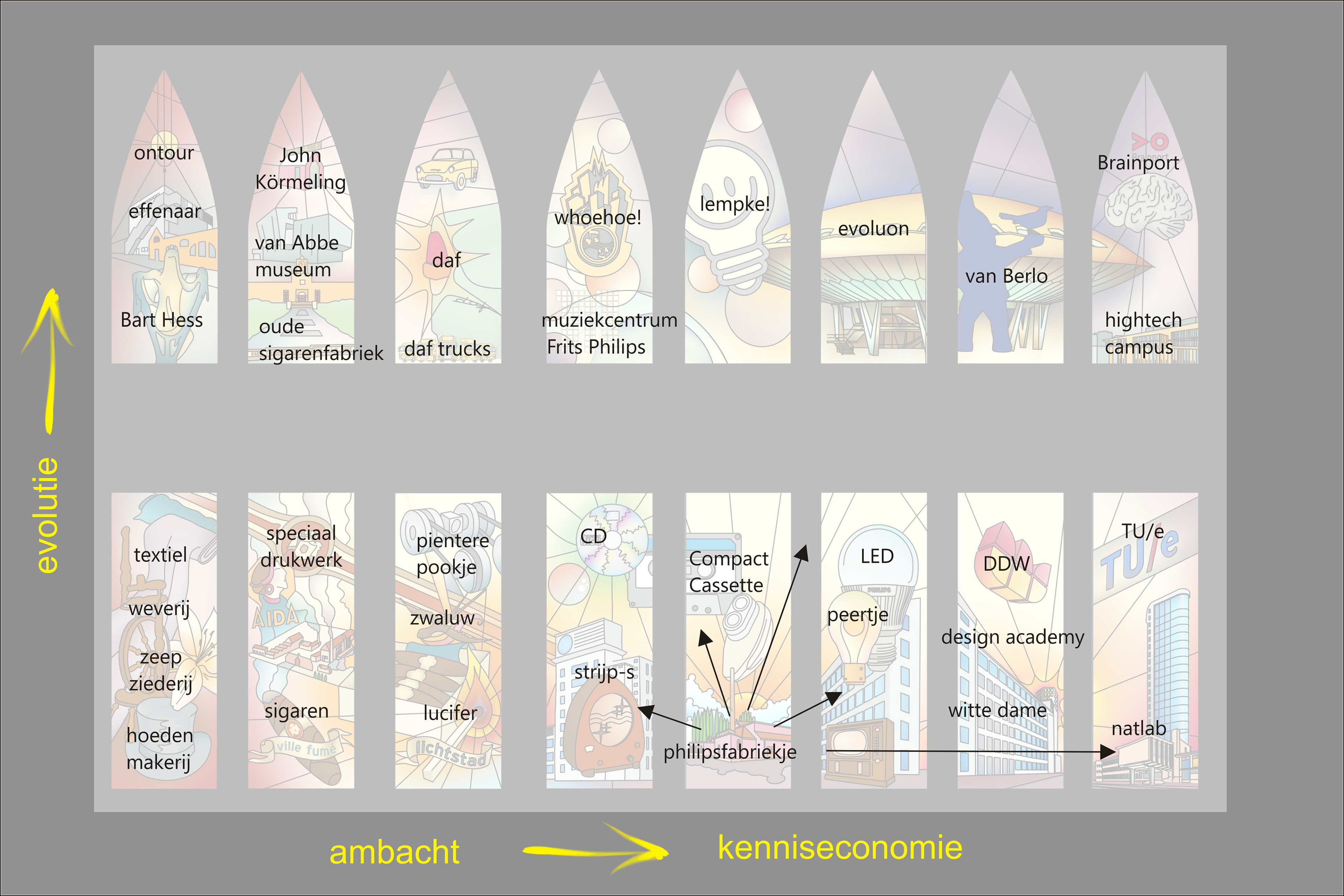 For the national institute of broadcasting (NIBG, of "Beeld en Geluid") I made a fundraising movie back in 2003, wich was showed on a moving platform. People were flying through the  building, exhibtion, and a cloud of videos, showing the dutch heritage of 100+ years broadcasting

2009 : for Lightweight Structures I made a video to present a new bridge repairing method.
Go see it on my Vimeo site.Time was limited to 3 minutes strict. So it's not going fast, you're listening too slow.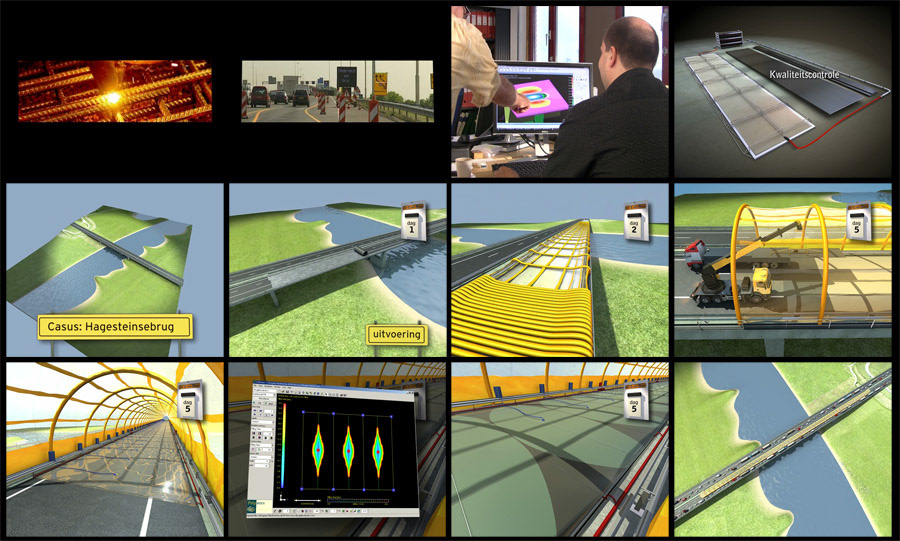 in 2010 I presented the aquaplenty concept for h2onsite, making water out of air. Simple but genius.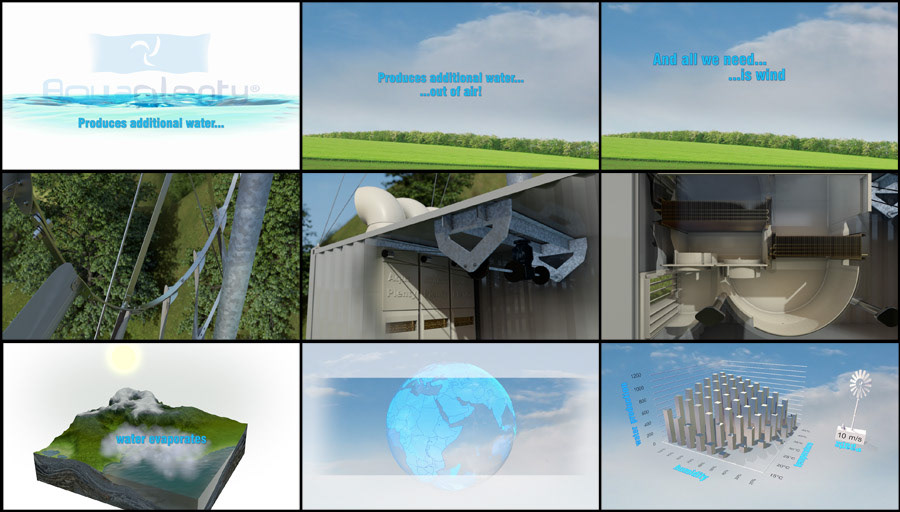 over the years (2005 - 2012) I did several animation and cd productions for Parabeam. Simulating fluids, 3D over video (tracking), and a spinning globe!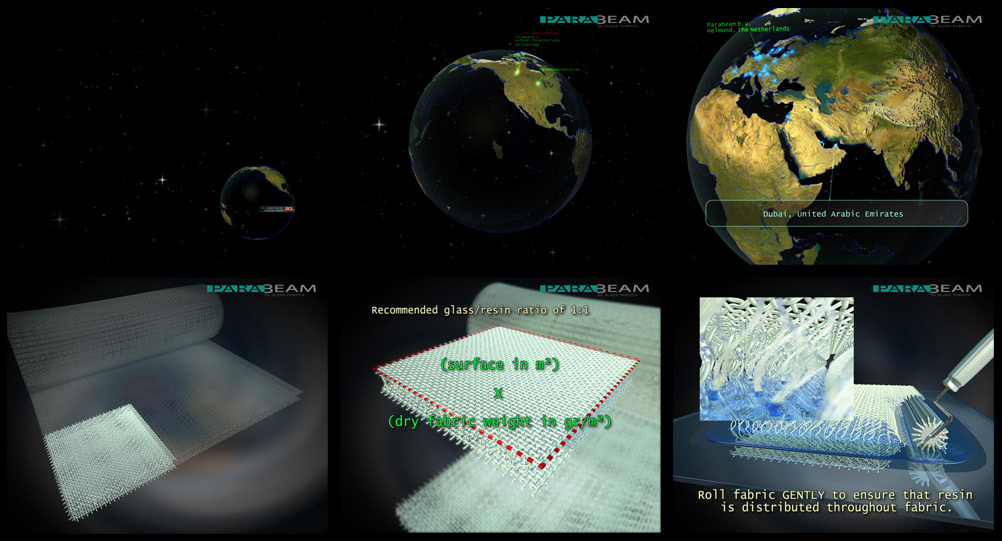 in 2003, for Lintronics I made a virtual flight through one of their products. Stereoscopic rendered, and presented at their booth via a set of VR glasses (visette).